Dr. Rokaia Fathy Shehata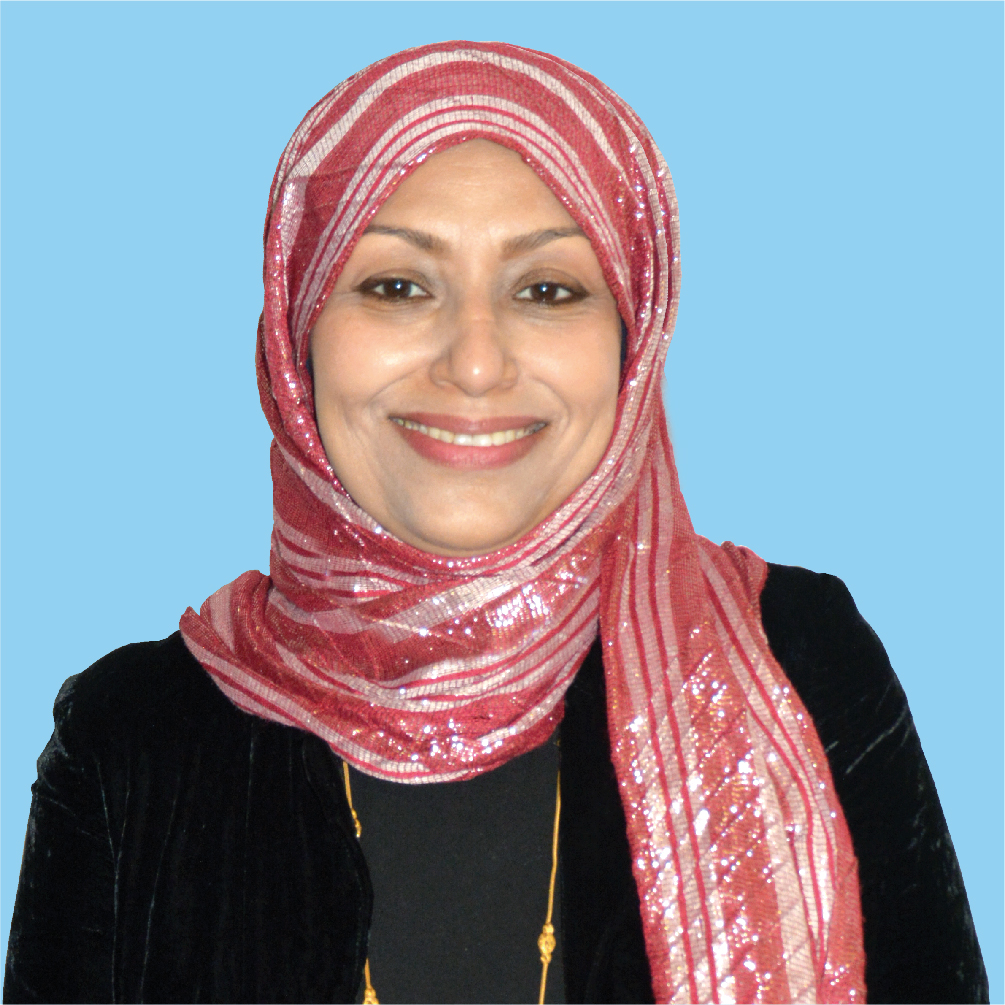 Dr. Rokaia Fathy Shehata
Senior specialist obstetric & gynecology / American Registry for Diagnostic Medical Sonography (ARDMS Texas / USA)
Qualification:
American Registry for Diagnostic Medical Sonography (ARD MS) Texas/USA (3D/4D). • European University of Gynecologic operative endoscopy. (Faculte-de-Medicine-Chu Clermont-Ferrand. Universitie d, Aivergne Clermont-Ferrand)-France. • Member of Egyptian Gynecologic Cancer Society-Egypt.
• M.D of Obstetrics & Gynecology-Egypt.
• Master's degree of Obstetrics & Gynecology-Egypt.
• Bachelor Degree in Medicine and surgery-Egypt.
Services:
• Detailed anomaly scan (Maternal/Fetal 3D/4D).
• Management of low risk, high-risk, multiple pregnancies.
• All deliveries (vaginal, cesarean, instrumental).
• Management of all cases of recurrent abortion, and management of ectopic pregnancy. • Gynecological plastic surgeries (repair, tightening, prevention, and treatment of pelvic prolapse).
• Major Gynecologic surgeries (uterine, ovarian).
• Gynecologic endoscopic surgeries (diagnostic operative) either laparoscopy, hysteroscopy, or colonoscopy.
• Early detection of Gynecologic tumors.
• Management of hormonal disbalances, gynecological incontinence.