Dr. Moataz Abdel Wahed Attia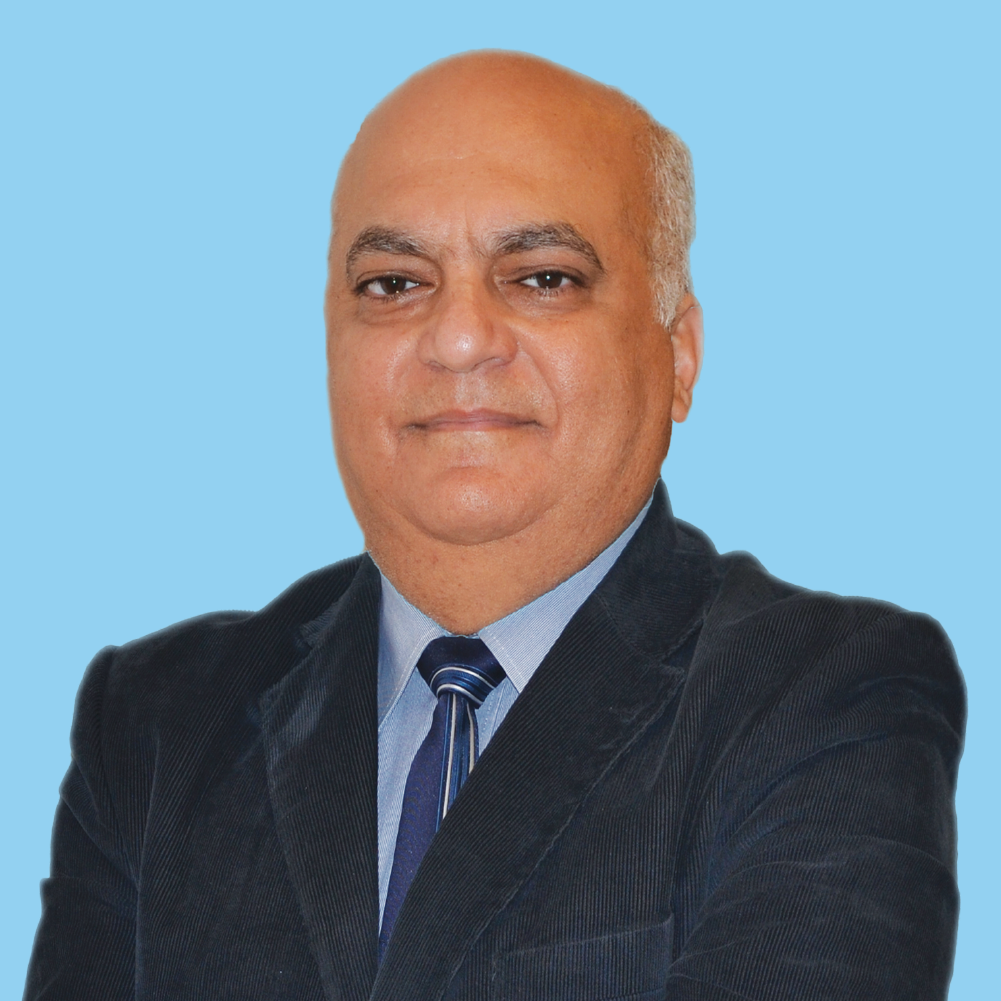 Dr. Moataz Abdel Wahed Attia
CONSULTANT OPTHALMOLOGIST
Qualifications:
• Member of The Royal College of Surgeons of Edinburgh (UK)
MRCS Ed (Ophth)
• Consultant at British General Medical Council
• Former Head of Ophthalmology Departments at Military Egyptian Hospitals
Services:
• Phacoemulsification of Cataract with lens implant, correcting refractive errors, and astigmatism (toric lenses) in addition to reading by multifocal lenses.
• Lasik for correcting short and long sightedness in addition to astigmatism.
• Lasers; YAG for Capsule opacities and argon for diabetic retina and other retinal diseases.
• Keratoconus surgery: rings (corneal support), cross linking (halting progress) and keratoplasty (restoring vision).
• Strabismus surgery for children and adults.
• Lid lift and puffy lids cosmetic surgery.
• Tear sac (lacrimal) surgery, Watering eye management in children and infants.
• Glaucoma surgery, laser, valve implant and medical management
• Optic nerve monitoring by visual fields and OCT.
• Funds check for diabetics and other diseases, monitoring
progress by fluoresce in angiography (FFA) and OCT.
• Injections for diabetic and aging macular edema.