Dr. Santanu Ghosh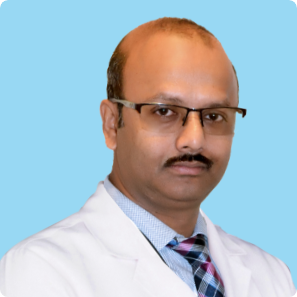 Dr. Santanu Ghosh
SPECIALIST OF OPTHALMOLOGY
EDUCATION:
• MS (Opthalmology), FRCS (UK), FICO (Germany).
• Opthalmic Surgeon & Retina Specialist.
• Fellow : Vitreo-Retinal surgery, University of Hamburg, Germany.
• Fellow: Phaco Fellowship, Aravind Eye Hospital, India.
• Fellow: Vitreo-Retinal surgery, Retina Hospital, Rajkot, India.
• Ex-Consultant Opthalmologist: Royal Victoria Infirmary, Newcastle upon Tyne NHS and peterborough city Hospital NHS, UK.
• 7 years experience as senior specialist & Head Dept. of Opthalmology, Ministry of Health. Sultanate of Oman.
• Medical Retina including intravitreal injections (Avestin/Lucentis/Eylea/Ozurdex), Retinal Laser, Fluorescein Angiography, OCT Angiography, Wide Field Angiography.
• Vitreo-Retina Surgery.
• Small incision cataract surgery (phacoemulsification/SICS), Scleral Fixated IOL.
• Dacrocystorhinostomy with silicon intubation.
• Squint surgery.
• Glaucoma Filtration surgery (Trabeculectomy with mitomycin C, Valve surgery, Deep Sclerectomy with helaflow/ ologen implant).
• Opthalmologist and Vitreo-Retina sureon.