Dr. Shabeer Al Mousawi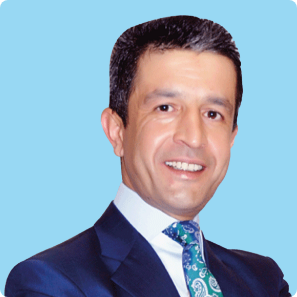 Dr. Shabeer Al Mousawi
Urology Consultant
PhD in urology
. Member of the International Society of Nephrology and Urology
Services:
.Removal of kidney stones (large and complex) using a microsurgical endoscope
Dissolving ureter and bladder stones with the latest laser devices and other traditional methods
Diagnosis of tumors of the urinary system (kidney, bladder, prostate, testis) and their treatment using endoscopy and traditional methods.
Treatment and follow-up of cases of prostate enlargement and its eradication by traditional endoscopy and all kinds of laser beams
Diagnosis and treatment of male infertility cases (varicocele, undescended testicle).
Treatment of erectile dysfunction (with or without surgery).