Dr. Yasser Al – Batnouni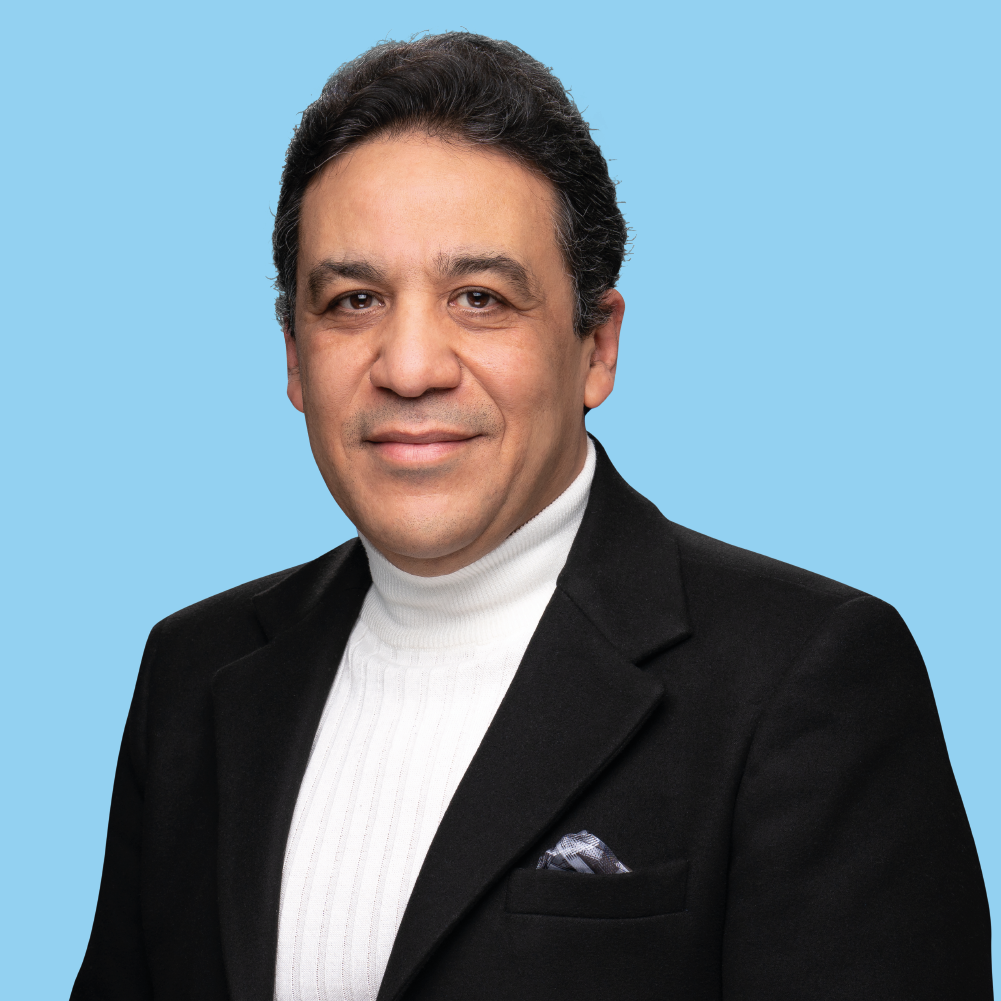 Dr. Yasser Al – Batnouni
E.N.T SPECIALIST
Services:
• Tonsillectomy and adenoidectomy with the latest methods.
• Endoscopic eardrum grafts.
• Nasal obstruction and adenoid surgeries and nasal septal modification.
• Endoscopic sinus operations.
• Plastic surgery of the ear flap.
• Laryngeal and vocal cord operations by microscopic surgery.
• Treatment of snoring and sleep apnea.
• Treatment of allergies and sinus infections.
• Treatment of vertigo, tinnitus and hearing loss.