Dr. Adel Abdulrazzaq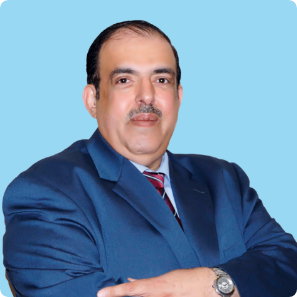 Dr. Adel Abdulrazzaq
Consultant of Dermatology, Venereology & Laser
Services:
• Diagnosis and treatment of skin diseases of all kinds for children and adults (acne – eczema – and others).
• Laser treatment (for hair removal – removal of birthmarks, freckles and pigmentation – removal of acne and traces of wounds).
• Treatment of skin pigmentation and melasma and bleaching and unification of skin color.